Tony Eaude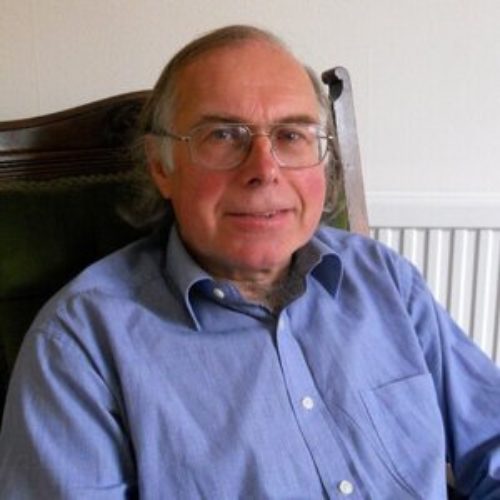 Website (publications page)
My name is Tony Eaude and I am based in Oxford, UK.
I was a primary (elementary) school teacher and headteacher until 1998 when I decided to do a doctorate looking at how teachers of young children understand spiritual development. Since 2003, I have worked independently as a researcher, consultant and author. I have written a range of articles and books on young children's spiritual development/growth, primary classroom teacher expertise and how this is acquired - and similar areas. Most of these are academic, but reasonably accessible. Details of these and my other work are on my website www.edperspectives.org.uk
I have regularly attended and contributed to conferences and seminars organized by IACS and am on the Executive. I am also Books Review Editor for the International Journal of Children's Spirituality and have recently signed a contract to co-edit a book on 'Nurturing young children as spiritual beings in a globalized world.' I have examined three doctoral theses in areas associated with children's spirituality.
I can offer a range of support and advice, both formal and informal. I am conversant with and can advise on the literature on children's spirituality or approaches to research. I am flexible and am happy to speak, to lead, or to be part of, panels and workshops at conferences and meetings, whether associated with schools, faith groups or others. I can do these by zoom or a similar platform or in person. I am willing to discuss more formal consultancy work or being involved with research or other projects in areas associated with children's spirituality, though am not looking for work which would be very time consuming over a long period. While I can read French and Spanish with some difficulty, the only language in which I can converse is English.
If you would like to discuss any possibilities where I may be of help or work in interesting areas, please contact me on tony@edperspectives.org.uk (preferably) or (00)44 1865 711135.