Ruth Wills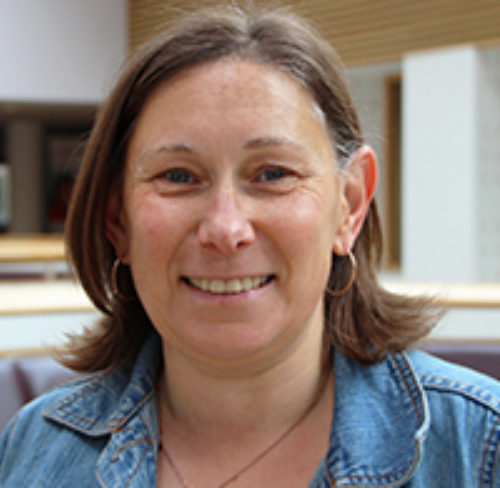 I currently work part time at Liverpool Hope University, Liverpool, UK. I lead a course for first year students of Early Childhood and supervise to doctoral level in Philosophy of Education. I also teach part time in a Primary School, where I am the subject lead for Music.
My monograph Learning beyond the Objective in Primary Education features my own philosophy of education which concerns the existential dimension of learning. My research areas concern children's spirituality in relation to the arts, faith development, critical pedagogy and the Holocaust.
I am able to offer support in relation to spiritual development in schools and the implementation of Spiritual, Moral, Social and Cultural aspect of the National Curriculum in England and Wales. I lead workshops and training days as well as offering consultancy and pedagogical support. I am interested in collaborating on the themes listed above, for either research or a conceptual discussion.