Reconceptualizing Imaginary Friends: Interdisciplinary Approaches for Understanding Invisible Companions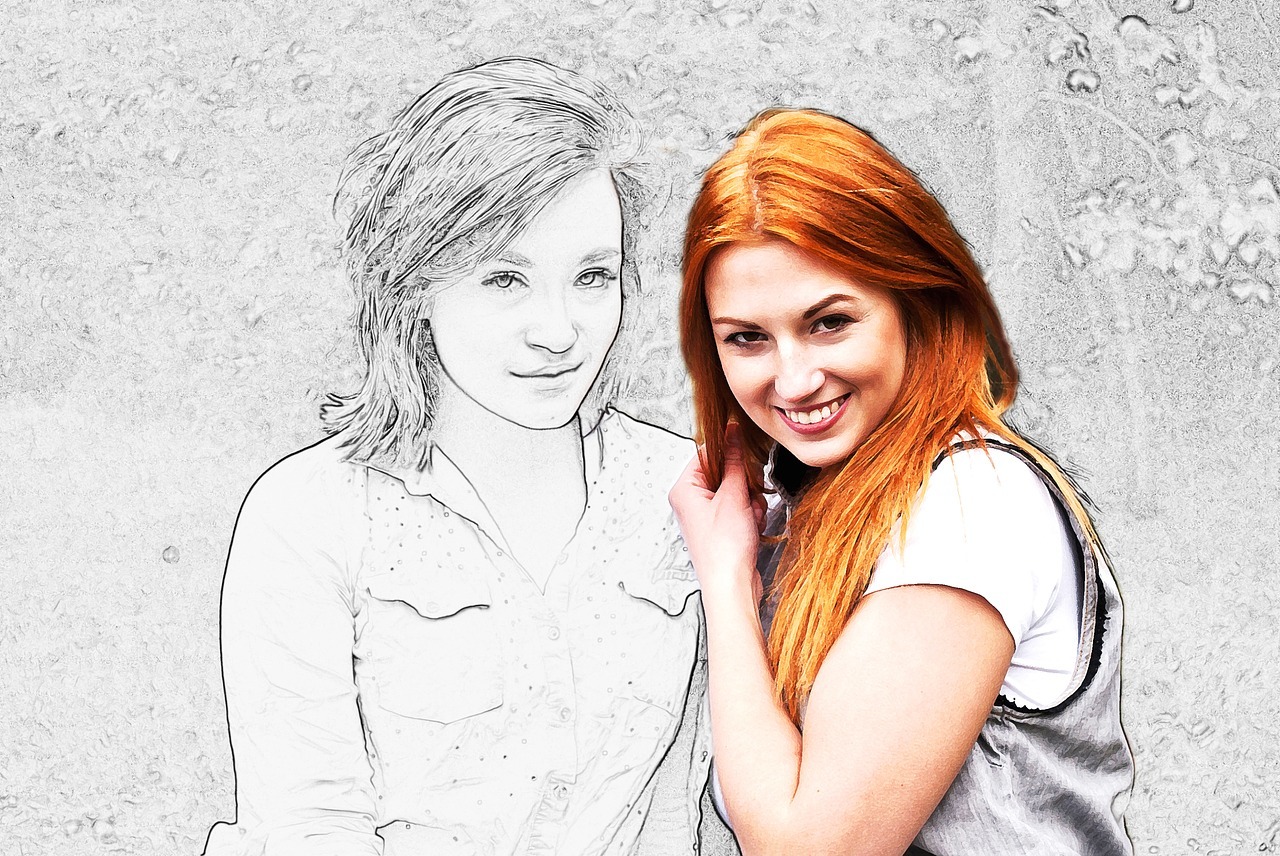 Imaginary friends or invisible companions are common features of cross-cultural childhoods. Research is primarily located in developmental psychology, where invisible companions are considered part of imaginary play. We argue for a reconceptualization of the core phenomenon, to one of regularly interacting with a person who is not normally perceptible to others, instead of uncritically adopting the dominant Euro-Western ontology of imagination. Analyzing the central experience through other branches of psychology, anthropology, religion, and spirituality shows that different fields are potentially discussing the same phenomenon, albeit obscured by disciplinary boundaries. We outline some implications of this new approach for the development of childhood studies.
The article is free to download.
Author:
Link:
View online
Digital Object Identifier:
https://doi.org/10.18357/jcs202220569
Journal number:
47 (2)